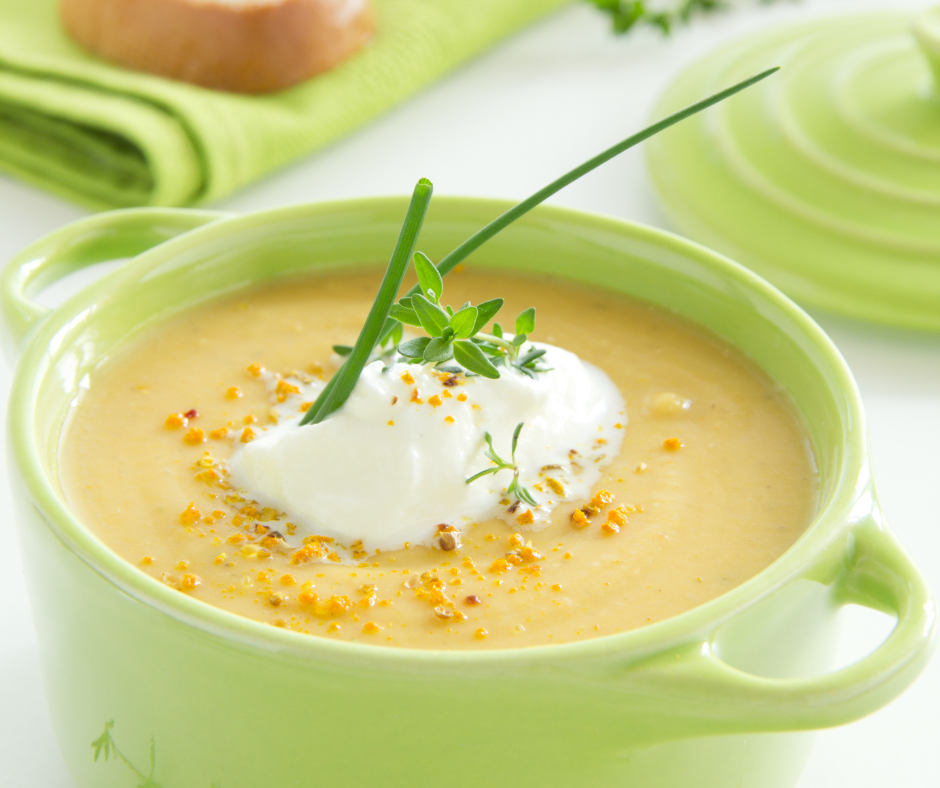 Pickle Soup
This unique Britts Fermented Foods Pickle Soup combines the tangy goodness of pickles with creamy comfort, making it a delightful and flavorful dish. Enjoy your warm bowl of pickle soup on a chilly day!
Potato Soup Recipe
Black Market Kimchi Grilled Cheese
Indulge in the luxurious blend of high-end cheeses and the bold, complex flavors of Britt's Fermented Food Black Market Kimchi; all encased in perfectly grilled artisanal bread. A culinary delight for your taste buds! 
Grilled Cheese Recipe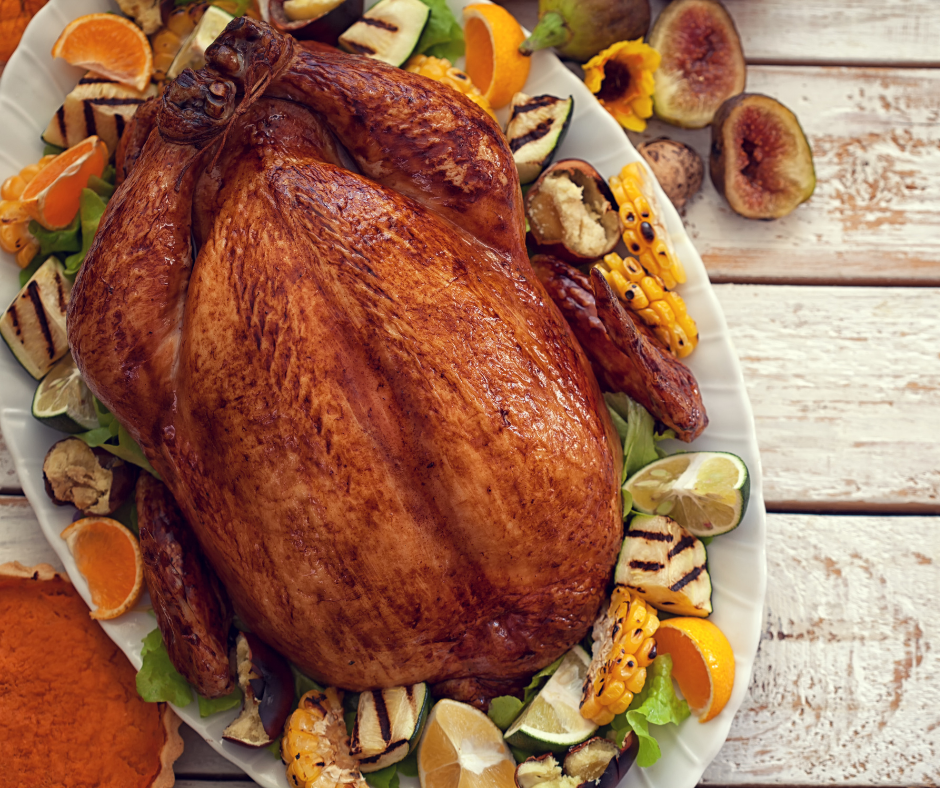 Pickle-Brined Turkey Recipe
This brining method infuses your turkey with the unique flavors of Britts Fermented Food Pickle Brine, creating a delightful fusion of tastes that will impress your guests. Happy cooking!
Brinded Turkey Recipe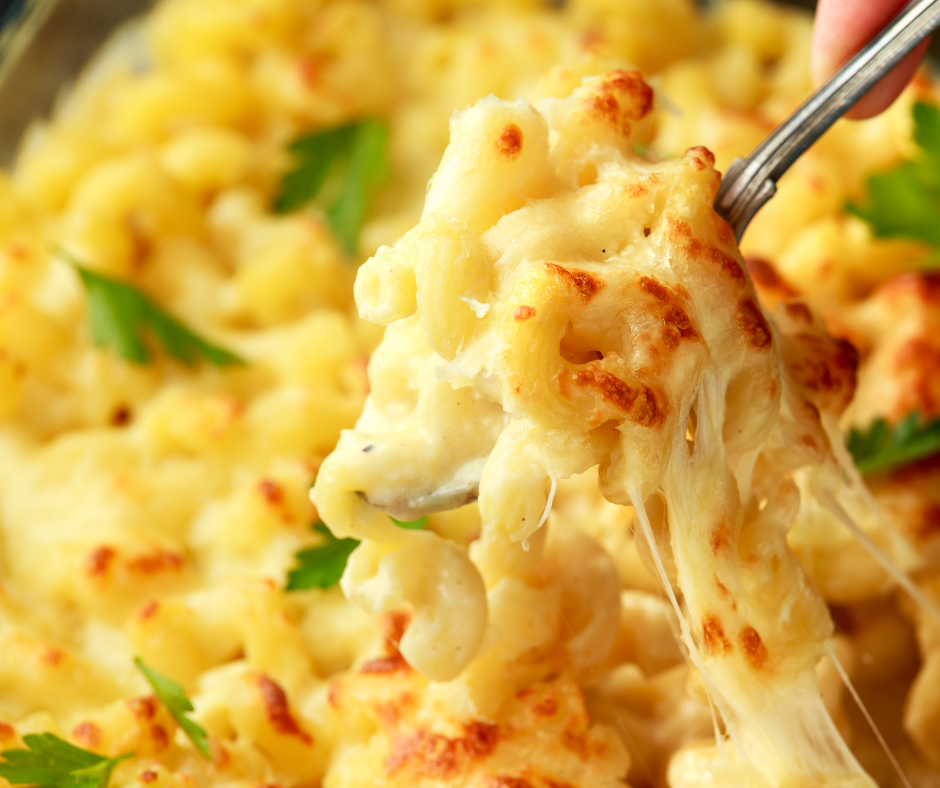 Creamy Kimchi Pasta with Cheese
This fusion dish combines the bold flavors of Britt's Fermented Foods Kimchi with the richness of the cheese, creating a unique and flavorful pasta experience. Enjoy your culinary adventure!
Kimchi Past Recipe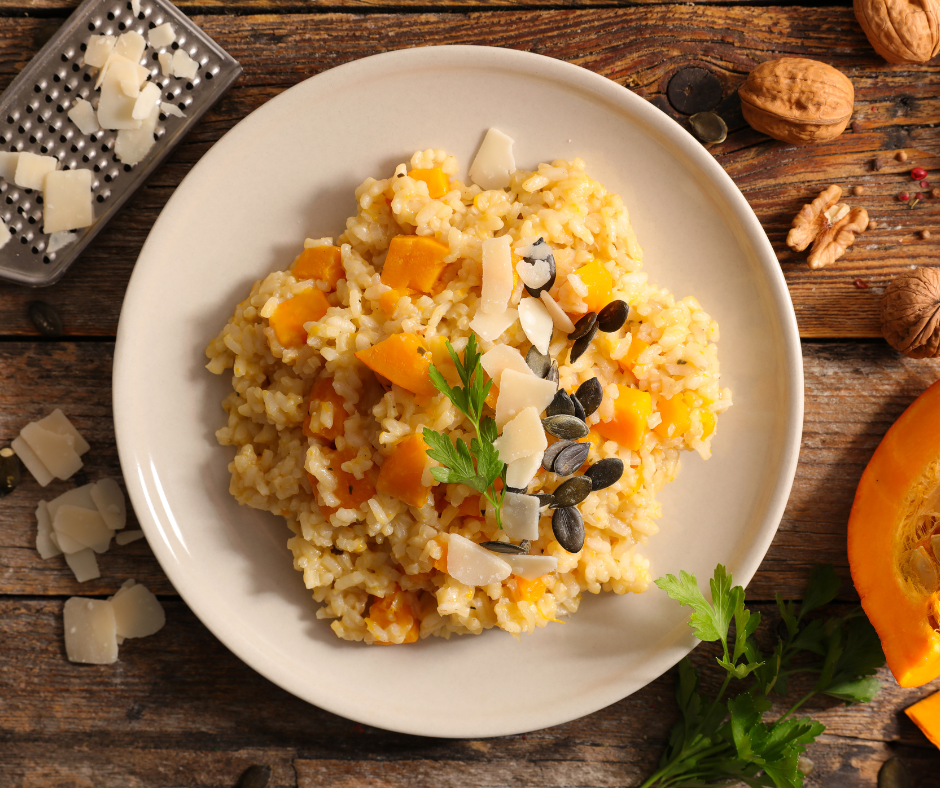 Riesling Kraut Delight
This unique recipe infuses the distinct flavors of Riesling Kraut into a classic risotto, creating a delightful dish that pairs perfectly with a glass of white wine. Bon appétit!
Riesling Kraut Recipe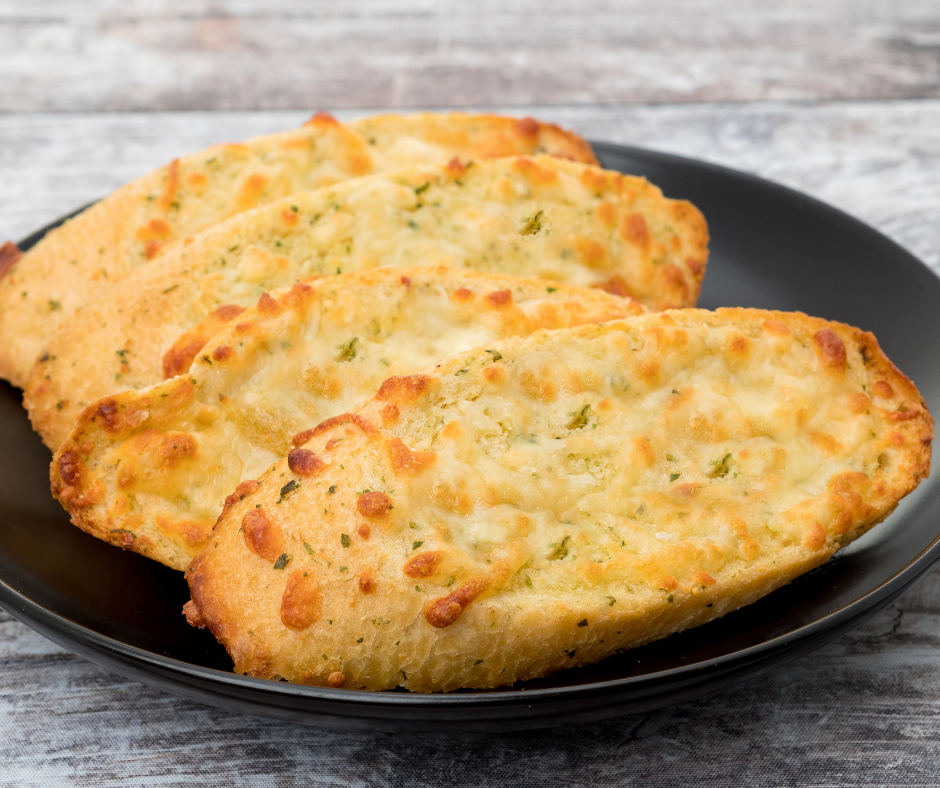 Spicy Pickle Hors d'oeuvre
This appetizer showcases the bold flavors of Britt's Fermented Foods Spicy Pickles, creating a delightful treat for any gathering or special occasion. Enjoy the spicy kick with every bite!
Hors d'oeuvre Recipe